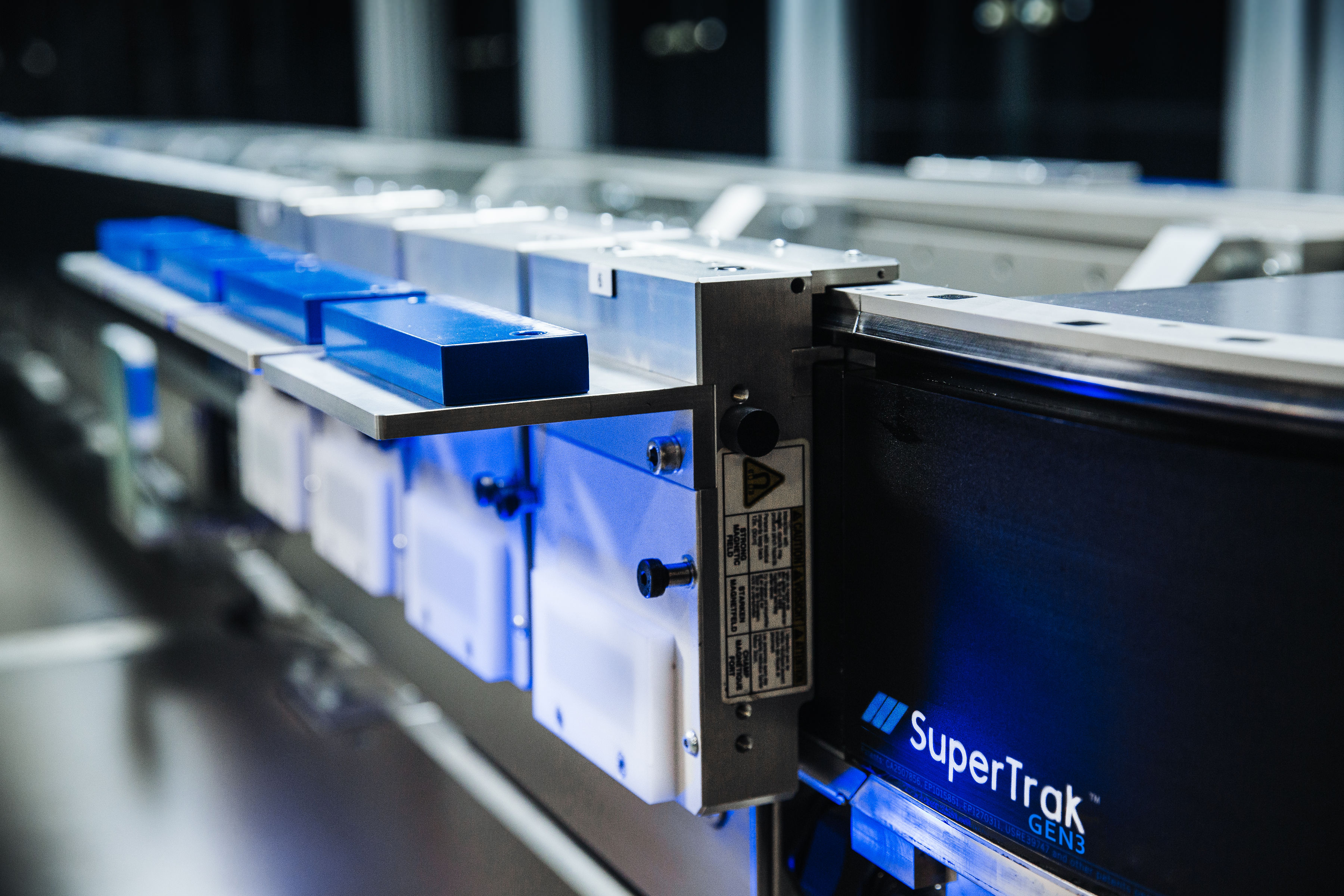 SuperTrak GEN3™
Develop high-performing automation with less risk.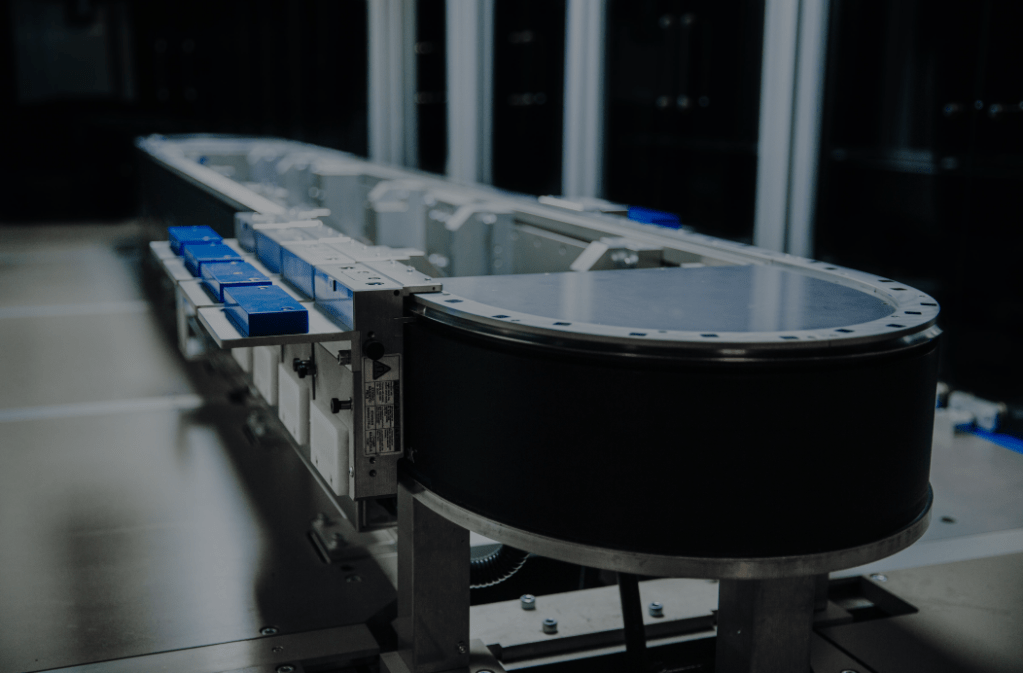 The SuperTrak GEN3™ conveyance platform reduces engineering complexities making your automation easier to design, develop and deploy.
The platform enables effective system design by utilizing higher speeds, increased precision, and independent shuttle control, and integrated functionality attributed to Smart Conveyance. This results in higher performing automation at a lower cost.
BENEFITS: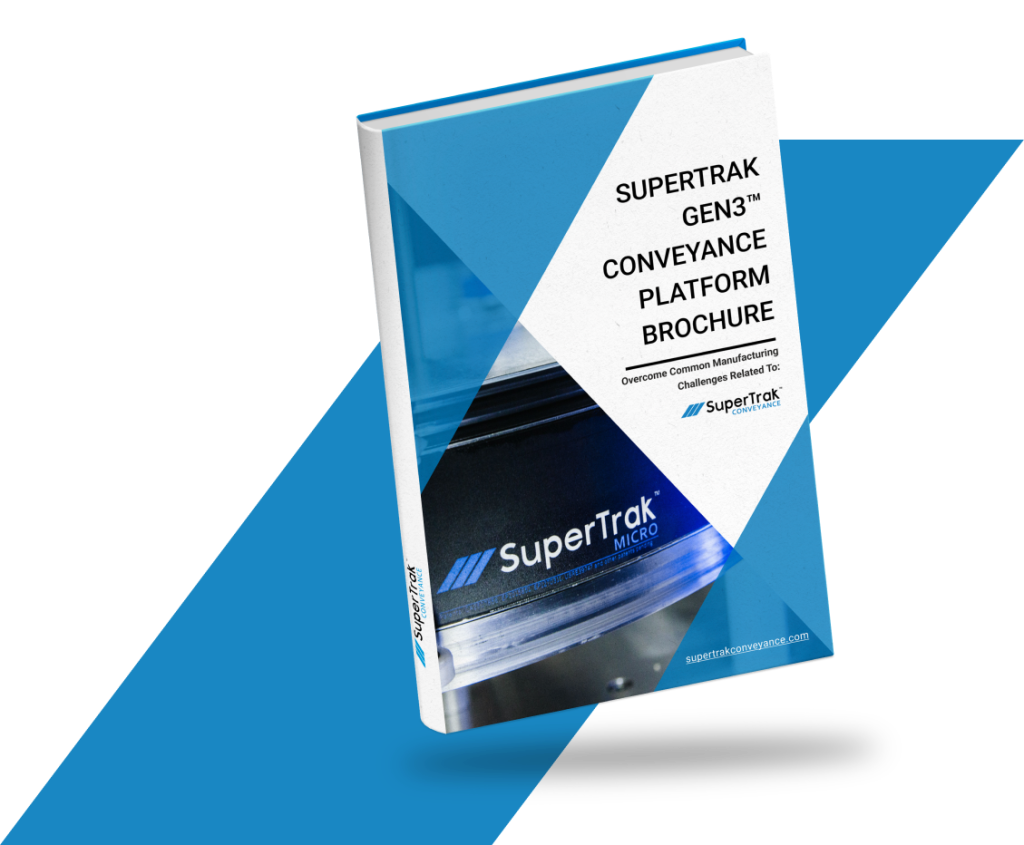 SuperTrak GEN3™ Brochure
Overcome common manufacturing challenges related to:
Factory footprint
Scaling
Market uncertainty
Tight project timelines
Re-deployability
Specs, Components, and Configurations
Using integrated functionality and a combination of speed, precision, and independent shuttle control, machine builders can create high-performing automation with less risk.
The track's modularity and configuration options enable you to meet changing business demands.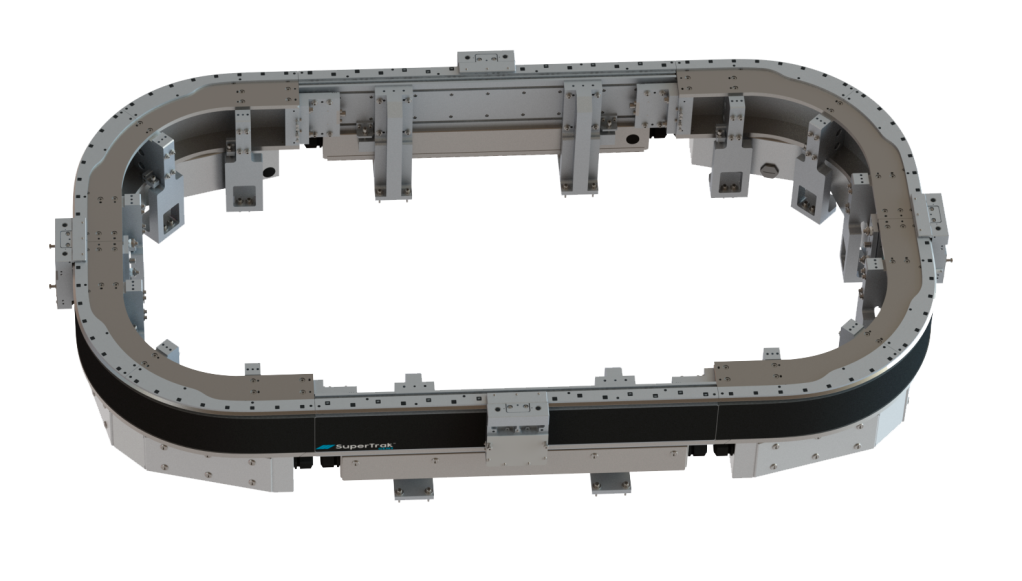 High Performance – Less Risk
Integrated functionality, and a combination of
Speed
Precision
Independent shuttle control
Lowers engineering complexity while maintaining or improving the performance of your automation.
Improved Cycle Times & Throughput
Control the exact position, velocity, and acceleration of each shuttle.
Move between single-up and multi-up shuttle processing for faster station cycle times.
Index shuttles quickly to eliminate the number of tooling parts required.
Spend less time in motion and more time in the process with higher speeds, rapid acceleration, and low settling times.
Increase throughput using the system's repeatability to remove stopper cylinders and locate tooling.
Decrease cycle times, spend less engineering time, and more on productive automation.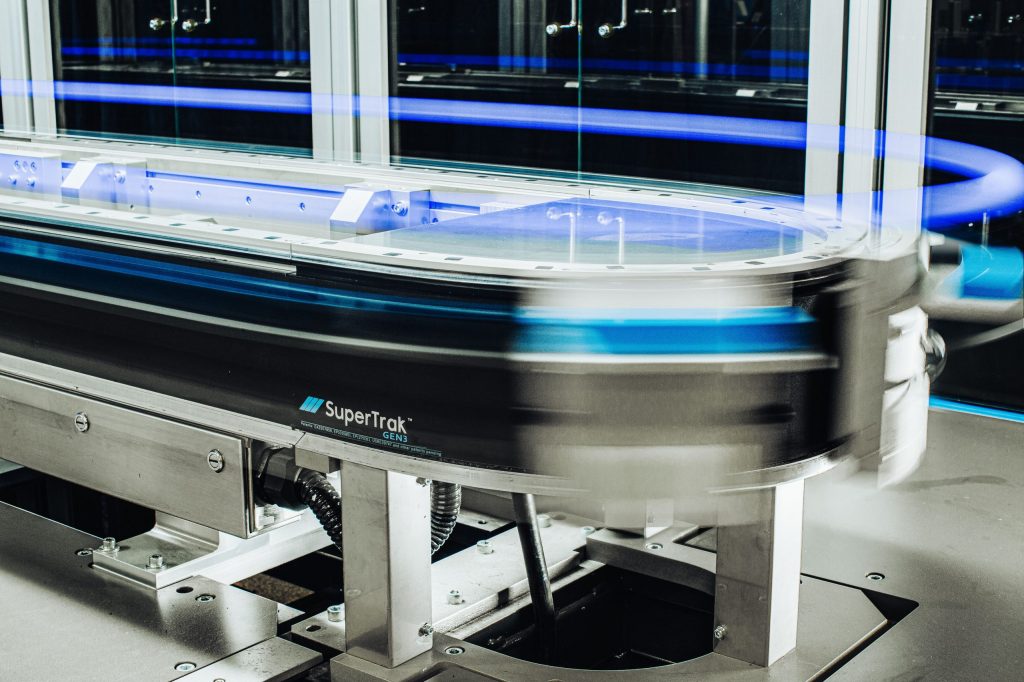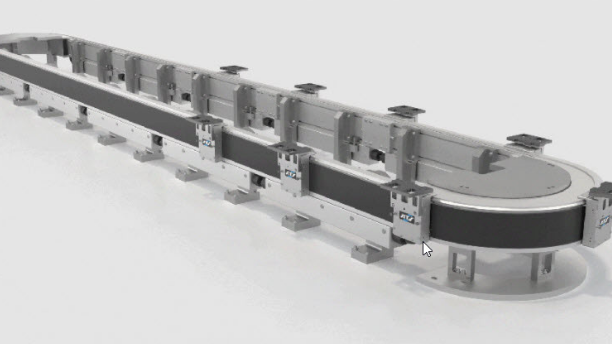 Reduced Footprint
SuperTrak's™ integrated functionality offers more performance in a compact footprint.
Reduce engineering complexity with less tooling and achieve better performance with a smaller footprint.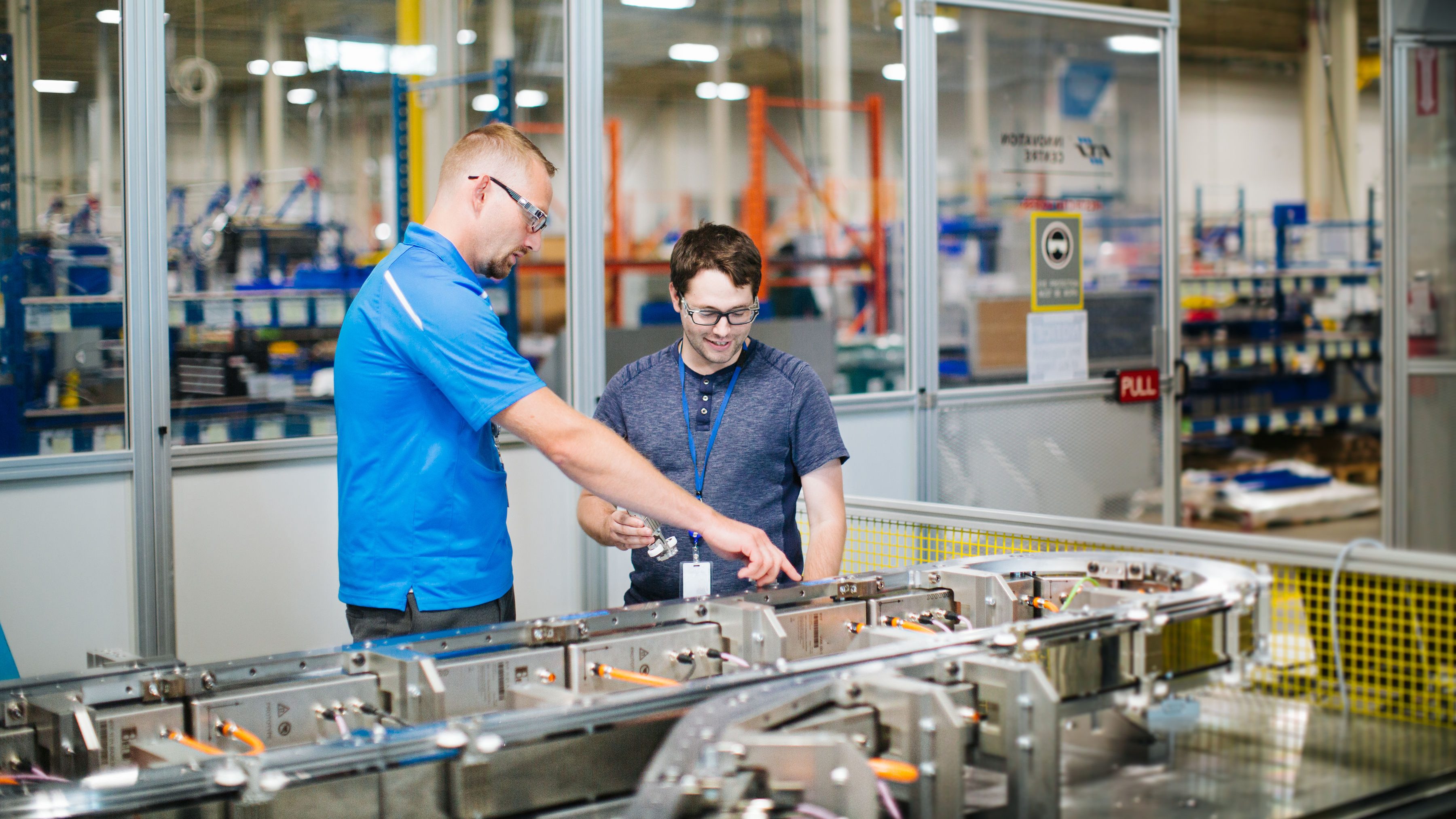 Adaptability
The SuperTrak GEN3™ platform is extremely flexible, allowing manufacturers to scale their business, adapt to changing product life cycles, and solidify a positive ROI automation equation.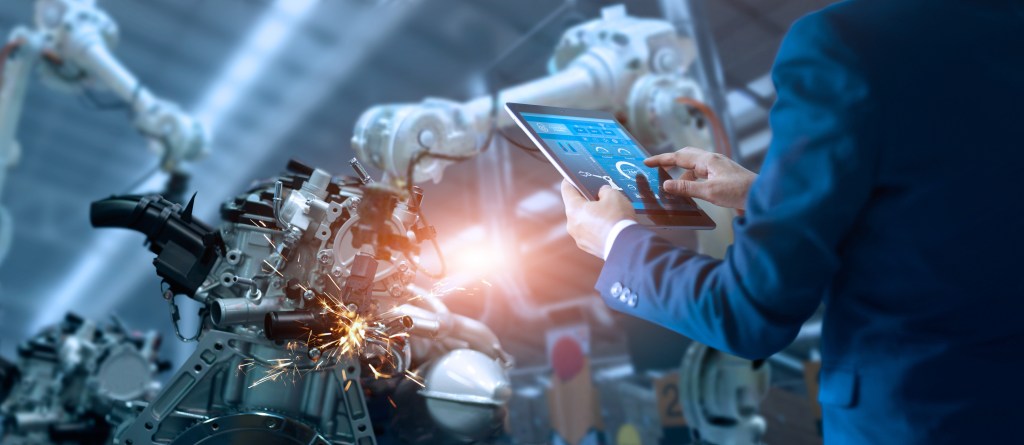 Reduced Maintenance & Downtime
SuperTrak CONVEYANCE™ platforms have minimal moving parts, which reduces scheduled maintenance. If unplanned downtime occurs, the track automatically recovers to the last position, requiring less operator skill to get the system back up and running quickly.
Integrated Functionality
The SuperTrak CONVEYANCE™ platform is a Smart Conveyance technology that provides value by incorporating several features into one platform.

Integrated functionality means less complexity and tooling in the automation and allows for faster time to market.

A sample of integrated functionality includes:
Collision Avoidance
Target Routing
Pre-stops
Define regions for specific motion dynamics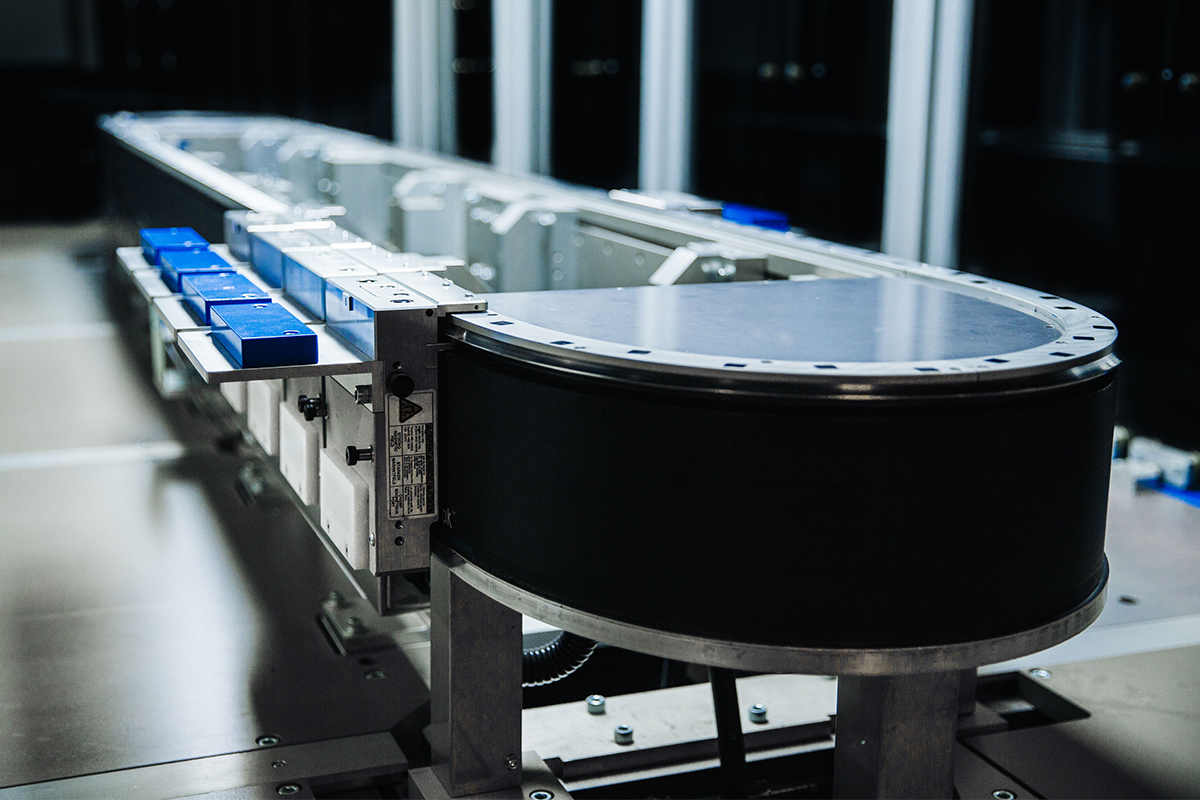 Industry Applications
SuperTrak CONVEYANCE™ has deployed systems across the globe spanning a variety of industries. From harsh, dirty environments to clean room applications, we have a conveyance solution that can evolve with your changing needs.
Popular applications include:
High-volume assembly
Cleanroom assembly
Multiple process steps
Multi-part lines
Review your application with SuperTrak CONVEYANCE™ expert.
From concept to deployment, our team works with you every step of the way.

If you have an upcoming project, now is the time to start thinking about conveyance.

Our team of experts will review your application requirements to determine if Smart Conveyance is a fit.
Resources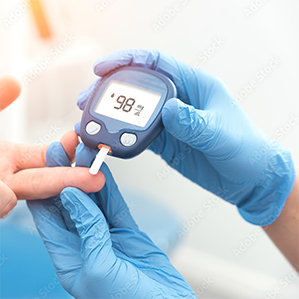 Growing Together
How one medical device manufacturer quickly scaled a new product – while going through FDA approval – using modular automation.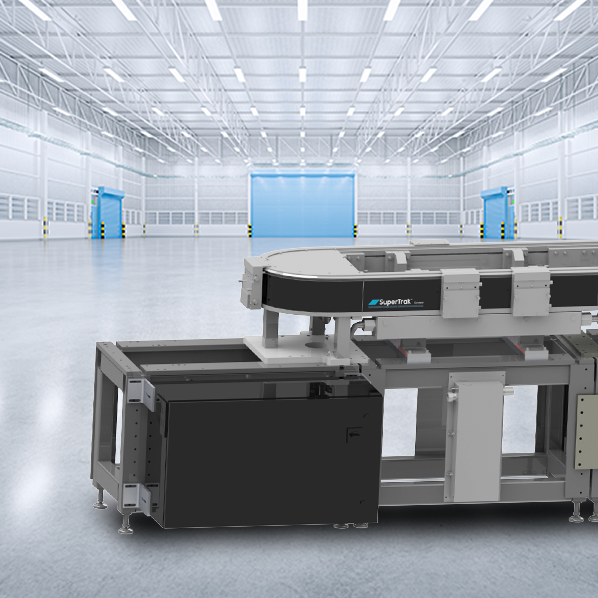 Reducing Floorspace by 44%
How one manufacturing company increased production and maximized revenue per square foot without increasing their floor space.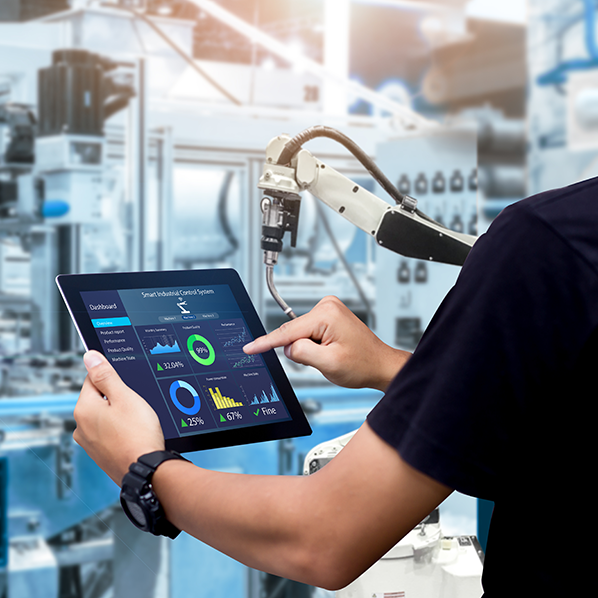 End-to-End Flexibility and Digital Control
How one engineering company obtained the end-to-end flexibility and digital control they needed by switching their smart conveyance platform.