Improve Manufacturing Efficiency and OEE
Spend More Time In Process - Less Time In Motion.
Motion and your choice of conveyance platform have a huge impact on your Overall Equipment Effectiveness (OEE). It affects the availability of your technology, the quality you're able to produce, and the level of production efficiency that meets your business goals. 
Your conveyance platform impacts nearly every aspect of your automation system. From cycle times to required maintenance, to required tooling, your conveyance platform impacts the design and performance more than any singular component of your automation cell.
By thinking about conveyance as an integral part of your automation you can improve manufacturing productivity and efficiency.
Here's how:
Availability
You want your machinery to be available when you need it. Downtime and unplanned maintenance can cause costly delays in production impacting your production efficiency and bottom line.
With SuperTrak CONVEYANCE™ and TrakMaster™ software, diagnostic tools provide insight into system status and operation to be able to recover from downtime events and achieve high availability.
Quality
Smart conveyance provides smooth, repeatable motion allowing station cycle times to be designed and operated without overdriving tooling that could lead to crashes and damaged products.
Smart conveyance can also act as a data conduit because it connects all the processes in a system. Tracking and understanding the history of your product can be the difference between the continued waste of a bad product to a good, market-ready product. Smart conveyance enables you to understand where the issues are in your process and when applying pieces and what's necessary to improve. This allows you to achieve greater efficiency in manufacturing.
Performance
System performance directly impacts your OEE. You need to know if your parts per minute (PPM) actuals are in line with your expectations and if that pace is going to continue to achieve your business goals.
Smart conveyance is fast and precise so parts spend less time in motion and more time in process. The utilization of smart conveyance features and functionality also allows the optimization of station designs and cycle times to achieve higher performance levels.
Learn More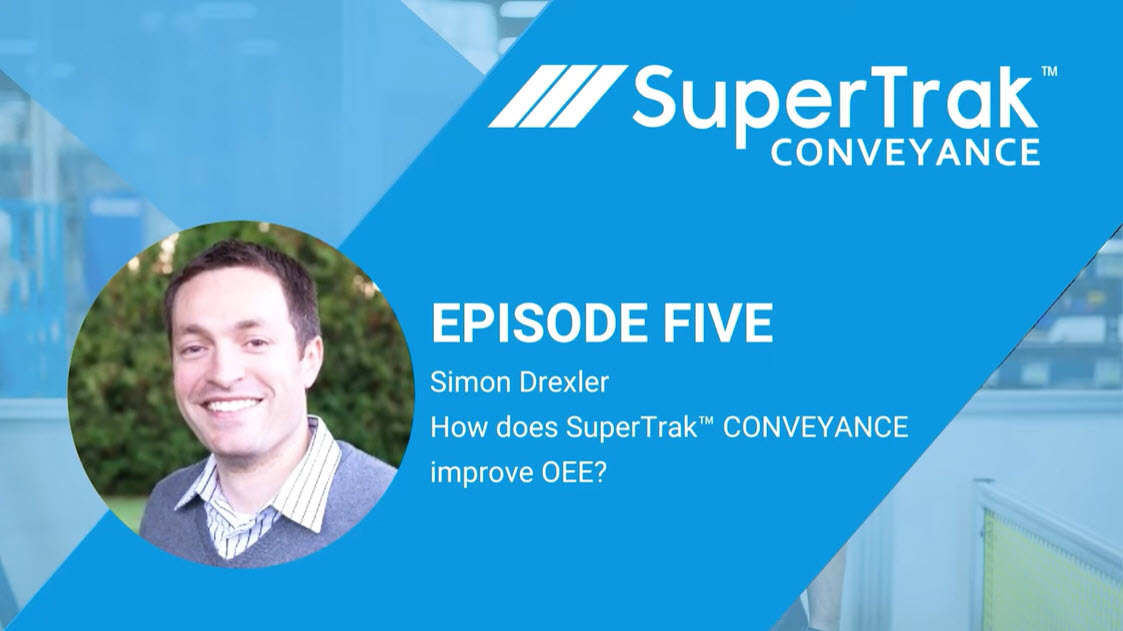 Ask the Expert Ep.5 – How does SuperTrak CONVEYANCE™ enable an improved OEE?
Watch Video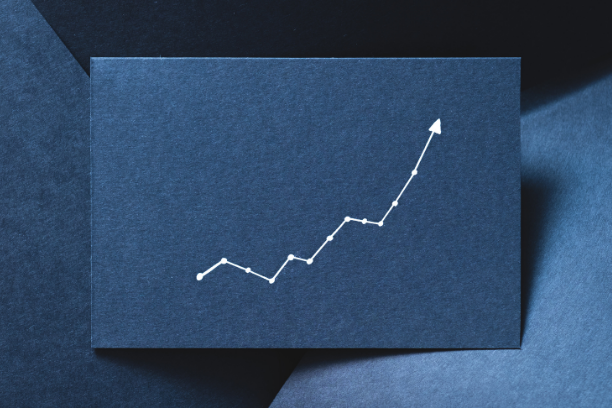 Uncommon Tactics to Increase Throughput
So, you're facing an increasing demand for your product and now you're evaluating different ways to reach these new goals. It's a great problem to have but chances are you are already running your operation pretty lean. The common response to increasing throughput in automation is to add more tooling or to bring in additional machines. These tactics are tried and true, but they also come with their own challenges. More machinery …
View Blog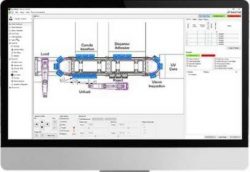 Do You Think About Conveyance in the Early Stages of System Design? Here's Why You Should.
Did you know that 85% of designers don't consider their conveyance platform – or how they are going to move a part from station to station – during the first phases of their design process? The SuperTrak team recently did a survey asking industrial automation professionals when they think about their conveyance platform while designing their automation that generated some interesting insights. Some …
View Blog