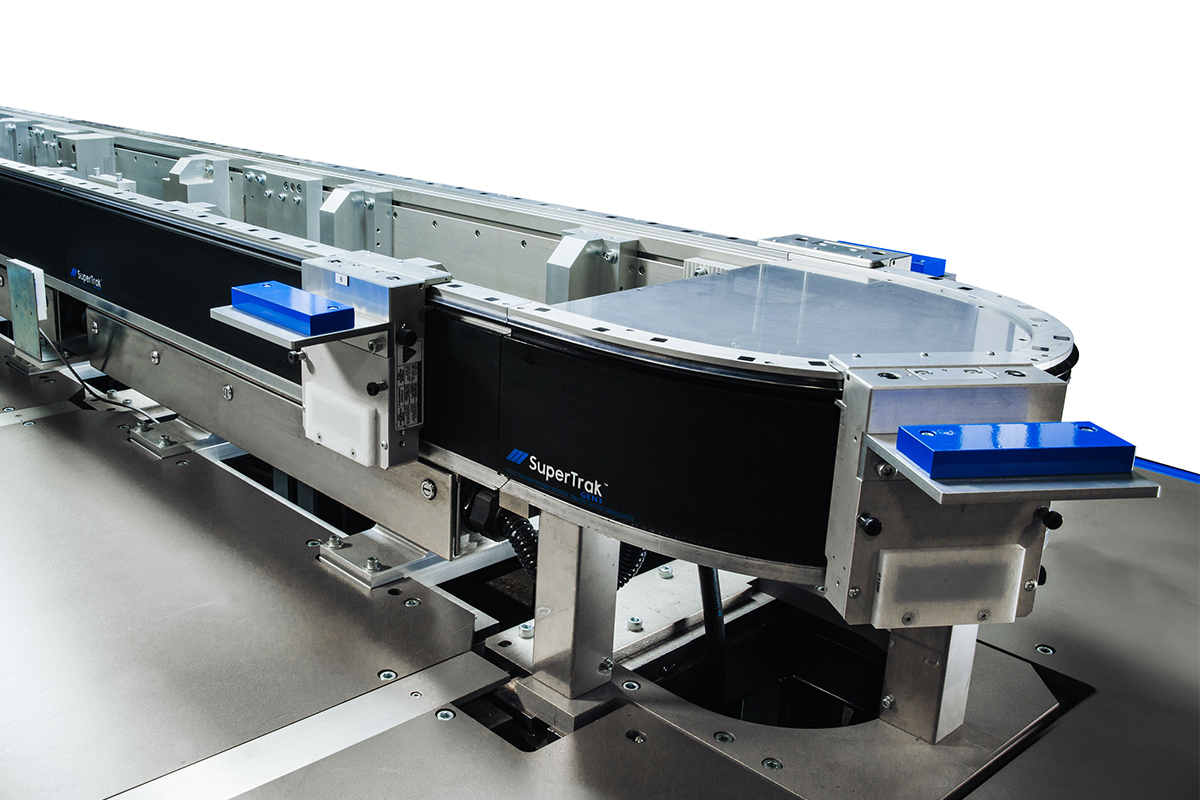 Smart Conveyance
Learn more about how Smart Conveyance enables efficiencies in the development and performance of automation solutions.
What is Smart Conveyance?
Smart Conveyance does more than move parts from A to B.
It provides significant value to machine builders and end users because material costs and engineering hours can be reduced by asynchronous motion to simplify system design and access integrated functionality through an intelligent user interface to achieve higher performance with less risk.
The SuperTrak CONVEYANCE™ Advantage
The SuperTrak GEN3™ platform is a Smart Conveyance technology that provides value by incorporating a number of features into one platform, enabling a higher level of performance for your automation with less engineering and risk. The SuperTrak GEN3™ platform offers three major advantages over a traditional conveyor system:

Speed

Precision
Independent Shuttle Control
More Time in Process. Less Time in Motion.
Speed is important in applications that require faster cycle times. There is no value being added when the product in is motion (or not at a station). By lean standards, when parts are not being worked on, this is waste. With Smart Conveyance you can get products in and out of stations as quickly as possible and here is where we see value being added. The SuperTrak GEN3™ platform offers increased speeds, lowered settling times, and rapid acceleration in order to improve cycle times and overall productivity.
More Productive Automation. Less Space.
The assembly of a part requires a certain amount of precision. Picking and placing a gear, pressing a bushing, dispensing glue, fastening, inspection, testing, loading, and unloading are all examples. Increased precision is one of the benefits of Smart Conveyance. This means that stopper cylinders, locate tooling and other add-ons may not be required. This results in decreased cycle times with less parts and less engineering and ultimately your automation is more productive and requires less space on the factory floor.
Managing Diversity Challenges
While all three are major factors in the SuperTrak CONVEYANCE™ advantage, independent shuttle control unlocks its own set of key benefits that can directly impact efficiencies in the final system. With this Smart Conveyance solution, engineers have the ability to independently control each shuttles velocity and acceleration, position, and destination, allowing for easier control of asynchronous motion and and overall high-performing automation in a smaller footprint.
OEE: Operational Equipment Effectiveness (OEE) is one metric tied to output, availability, and quality, and is often top of mind for the user. By reducing the time parts spend in motion while not being processed and enabling the smart use of multiple variants, Smart Conveyance directly improves the system OEE.
Simplification: Smart Conveyance can simplify the system by removing unnecessary duplicate stations and satellite systems. It also helps simplify by reducing operation time for part changeovers, downtime recovery, and general scheduled maintenance.
Operations: Indirect benefits occur from reclaiming factory footprint to add to future operations, expansion of use-vs-market demand, reduction of integration risk, and the option of duplicating the system anywhere worldwide depending on market demand.
The Right Mix for Smart Conveyance
When application requirements are a balanced mix of speed, precision and independent shuttle control, Smart Conveyance can have a significant impact on the design and cost of the system.
Less Engineering – Less Risk.
Smart Conveyance provides value by incorporating a number of features into one platform, allowing a higher level of performance and productivity than that of traditional conveyance.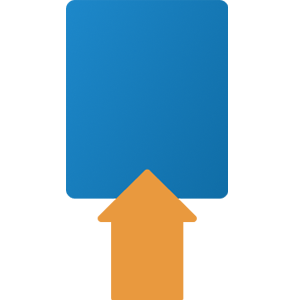 Targets
configuring the destination of each shuttle, at each step of the process.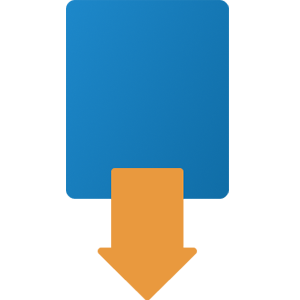 Position Triggers
ability to trigger external devices to perform actions on the fly.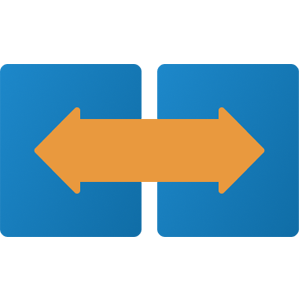 Pre-Arrival Notifications
communicating timing so that tooling is ready to work as soon as the shuttle arrives.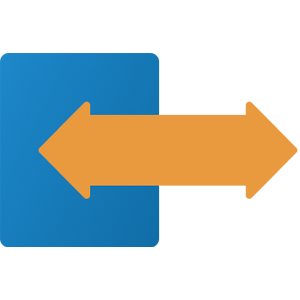 Pre-Stops
configuring the destination of each shuttle, at each step of the process.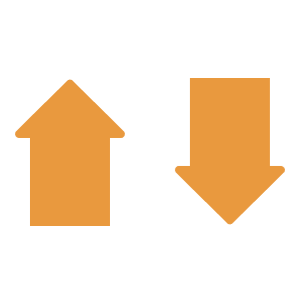 Interface I/O
configuring the destination of each shuttle, at each step of the process.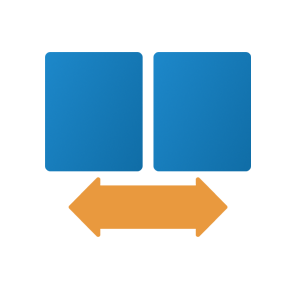 Offsets
allow for optimizing the system in a simple fashion, and can easily activate offsets from PLC
Learn more about integrated functionality and how it can help your business at SuperTrak™ Academy.
Conveyance is Motion
Conveyance is motion; it moves a part or workpiece from station to station. Understanding the motion capability of the conveyance system determines what needs to be built on top of it.
While most conveyance systems are passive, Smart Conveyance makes motion active, impacting the overall process itself
What Makes Conveyance Smart?
How does smart technology help you in your day-to-day business? There must be a level of capability inherent inside a piece of technology for it to be smart, so that can be used like a service. Smart phones, sensors, thermostats, cars, and fridges are examples of smart technologies and products creating more efficiencies in your life. You don't necessarily need to know the complexity of how it functions as the technology does that for you, you just need to know how to use it.
The factors that define smart products are:
Integrated Functionality
Performance Optimization
Diagnostic Insight
Energy Efficiency
User Interface
The benefit of smart technology, or Smart Conveyance in the manufacturing space is that it can greatly reduce your factory footprint, faster downtime recovery, and improved OEE.
How Does Conveyance Impact Your Automation System?
Footprint
The shape and size of an automation system are often the result of the foundation. Utilizing features found only on SuperTrak CONVEYANCE™ platforms can have a significant impact on tooling complexity and the number of stations required, resulting a smaller factory footprint. Additionally, the system configuration options with SuperTrak GEN3™ allows designers to accommodate unique spacing challenges and can even be built around or integrated into existing automation.
Process
Conveyance impacts all three components of OEE:
Availability – Conveyance is the one component that spans the entire system. If conveyance is down, everything is down.
Quality – Conveyance tracks the status and the destination of good parts and bad parts. It can also track the history of a bad part to determine if it can be converted to a good part.
Performance – Conveyance is critical to getting parts in and out of stations to meet cycle time requirements.
Data
Conveyance is the process connector. It can act as a conduit to collect information about the overall system status and the parts being produced.
Get Started with Smart Conveyance
Speak with a SuperTrak CONVEYANCE™ team member today to see how you can unlock your process's potential by levering higher speed, increased precision, and independent shuttle control.

If you have an upcoming project, now is the time to start thinking about your conveyance system.