SuperTrak GEN3™ conveyance platform is the automation foundation of the world's top manufacturers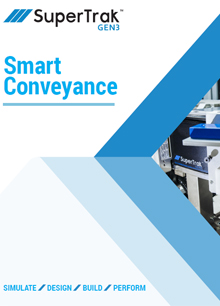 The SuperTrak CONVEYANCE™ Platform
Fast
Precise
Scalable
Agnostic
Trusted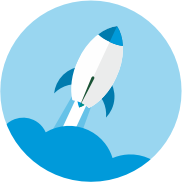 4G acceleration means parts are spending more time processing, not moving.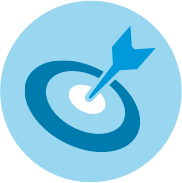 Control each individual shuttle with the ability to process on all parts of SuperTrak.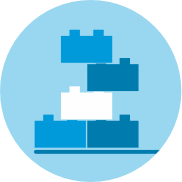 Whether you're in development, scaling, or high volume production, you define the size of SuperTrak.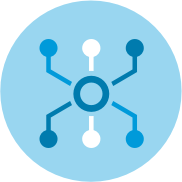 SuperTrak easily integrates into your existing PLC and Controls Systems.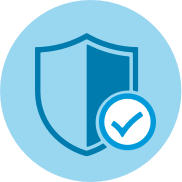 More than 2 decades of development and deployments.
Platform overview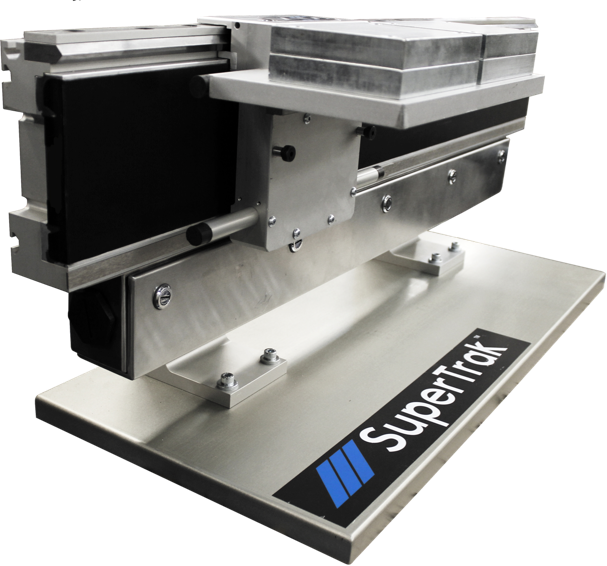 Shuttle
Easily removed during integration, maintenance or operation; No need for disassembly
Cantilevered for processing top and bottom
Data Sheet
Motor Length: 1000 mm
Product Fixture Width: 155-500 mm
Maximum Speed: 4m/s
Acceleration: 1 g with 10 kg payload
4 g with 1 kg payload
Payload: 10+kg per shuttle
Communication: Ethernet/IP, PROFINET, discrete I/O**
Process on Curve: Yes, full control
Carrier Options: Standard mover configuration with 2 or 3 magnet array options
 * Higher payloads possible. Contact ATS with application details.
** Other protocols are possible. Contact ATS if other protocols are desired.
Want to learn more about SuperTrak?
Whether you're creating 1 million batches of 1 or 1 batch of 1 million, we can help.