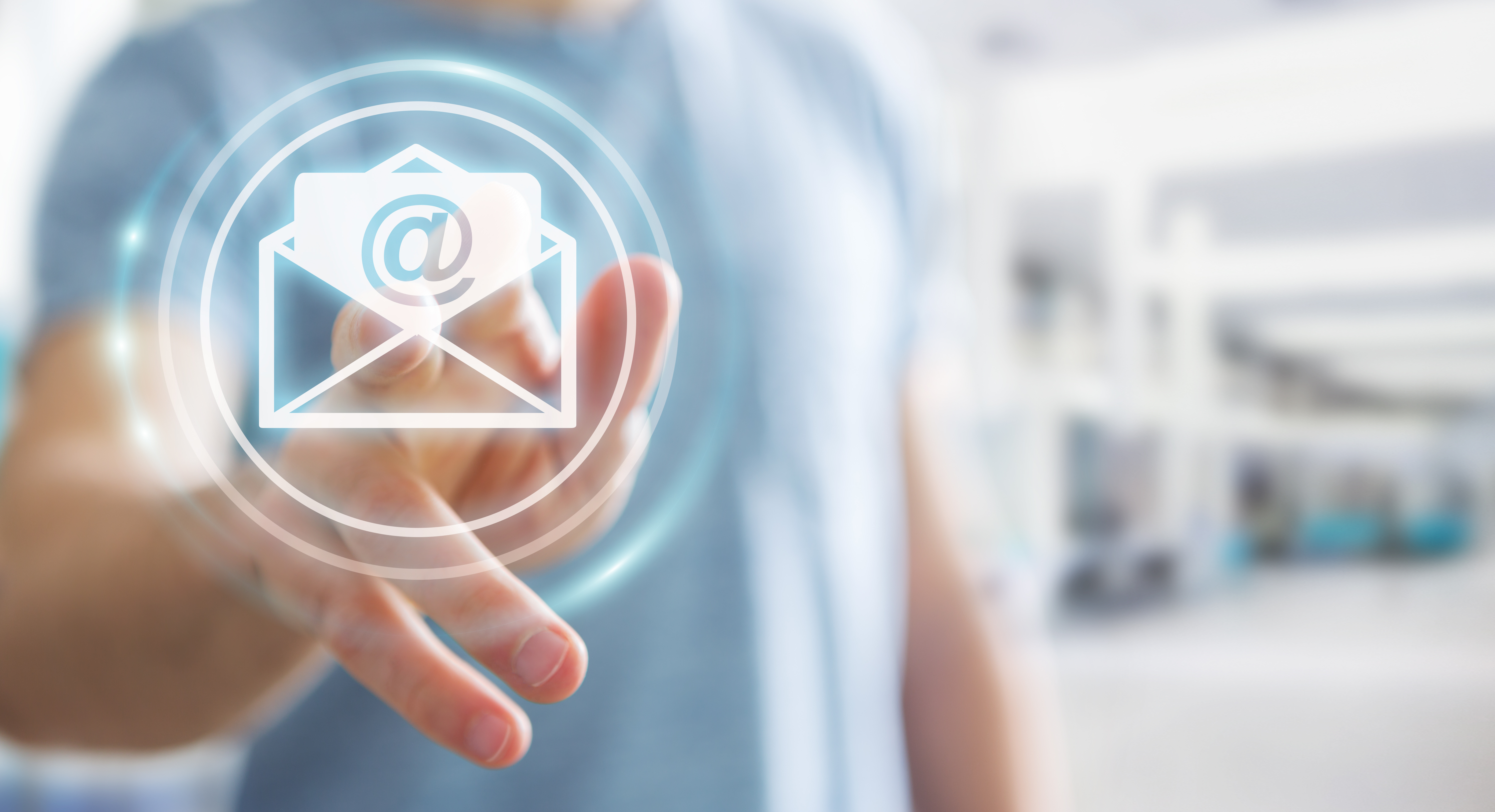 Get Smart Conveyance details directly to your inbox.
At SuperTrak CONVEYANCE™, we're changing the way automation is built.
From simplifying system design to improving the OEE of your equipment, Around the Trak is a monthly newsletter that identifies top tips for both system integrators and manufacturers.
Want to build high-performing automation?
Reduce your factory footprint?
Implement re-deployable automation solutions for a better ROI equation?
Don't miss out on the latest Smart Conveyance advice, new product announcements, and automation resources – sign up today!
Receive monthly automation news, product updates, and conveyance resources.