On-Demand Webinar
FastTrak Machine Development with Smart Conveyance (P.1)
How Smart Conveyance Can Provide a Competitive Edge
Length: 42 mins
Smart Conveyance can help you shorten your time to market and increase the ROI of your automation cell. The benefits of Smart Conveyance are identified in part one of this two-part series and include:
Nine examples of how Smart Conveyance enables efficiencies where traditional conveyance cannot.
The competitive edge offered by Smart Conveyance.
How Smart Conveyance can accelerate your machine development.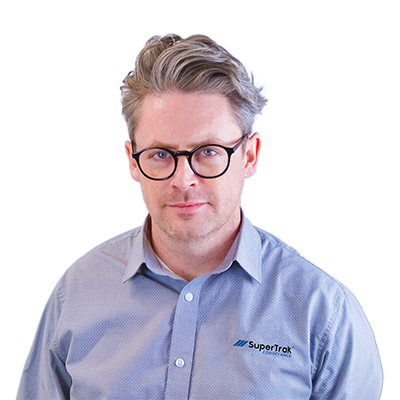 Ben Hope
Director, Product Commercialization SuperTrak CONVEYANCE™
Ben Hope has extensive experience developing innovative conveyance products and implementing successful go-to-market strategies. His expertise in these areas can provide significant value to your manufacturing processes.
Ben has established himself as a thought-leader in the manufacturing automation space by developing the notion that Smart Conveyance drives productivity, as well as furthering the understanding of the role automation plays in Industry 4.0.
In part one of this two-part series, host Ben Hope identifies what makes a product smart, and how Smart Conveyance can give you the competitive manufacturing edge you've been looking for.
Key Takeaways:
Why conveyance is the foundation of automation – 5 key areas of impact.
Machine development – How to balance cost with market demands.
What is Smart Conveyance and how does it accelerate your machine development.
Areas where Smart Conveyance enables efficiencies that aren't possible with traditional conveyance.