The SuperTrak CONVEYANCE Platform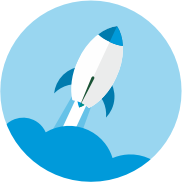 Sort and divert shuttles at full speed.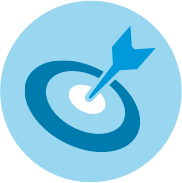 Part spacing as low as 50mm.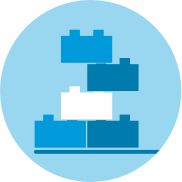 Design options are almost endless.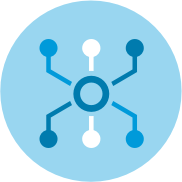 SuperTrak MICRO easily integrates into your existing PLC and Controls Systems.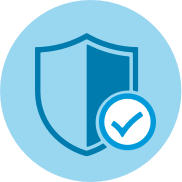 Built on more than 2 decades of development and deployments.
Platform overview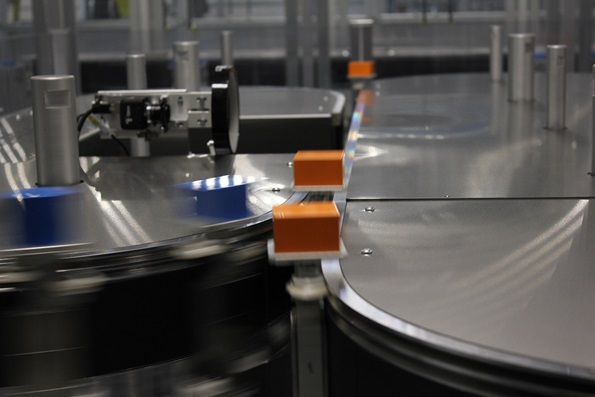 Sort and divert
With part spacing as little as 50mm, process flexibility has a new meaning.
Data Sheet
Product Fixture Width:
50-150 mm
Acceleration:
1.5 g with 1.5 kg payload 5 g with 0.25 kg payload
Payload:
1.5kg for a 50mm shuttle and 3kg for a 100mm shuttle
Communication:
Ethernet/IP, PROFINET, discrete I/O**
Process on Curve:
Yes, full control
Carrier Options:
Standard mover configuration with 50 or 100 mm magnet array options
* SuperTrak ™ MICRO will not be available for sale in the United States until after September 2018.
** Higher payloads possible. Contact ATS with application details.
*** Other protocols are possible. Contact ATS if other protocols are desired.
Want to learn more about SuperTrak?
Whether you're creating 1 million batches of 1 or 1 batch of 1 million, we can help.